Versions Compared
changes.mady.by.user Steffi
Saved on
compared with
changes.mady.by.user Steffi
Saved on
Key
This line was added.

This line was removed.

Formatting was changed.
During a 360-degree feedback, the character traits and skills of members of staff are assessed from different perspectives (self-assessment and assessment by others). These different feedbacks are collected in an online questionnaire that is completed by pre-defined participants who were invited by e-mail to take part. A matrix is used to combine suitable assessment strategies that result from staff/colleague/superior relationships.
You can use the survey from two perspectives:
Administration, management of participants, questionnaire, dispatch of invitations, analysis and editing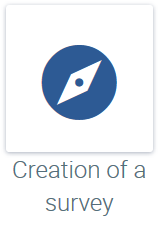 Image Removed

Image Added
Submission of assessments for yourself and others, access to your own results or those of staff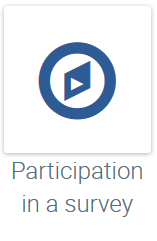 Image Removed

Image Added
Info
| | |
| --- | --- |
| title | Operating instructions |
You can store changes more quickly by pressing STRG+S without having to press 

.